OTOMAZONE
Powering Industry Efficiency,
One Spare Part at a Time
Otomazone harnesses the potential of unused machinery parts, transforming idle stock into operational assets.
OTOMAZONE
Product List
Find the idle spare parts required for your production line and factory here online and fast
OTOMAZONE
Revolutionizing the Industrial Spare Parts Ecosystem
The manufacturing sector traditionally sees a significant amount of waste due to surplus or idle spare parts. These often sit unused, taking up storage space and representing a sunk cost for the businesses. At Otomazone, we are challenging this status quo.
OTOMAZONE
Unleashing the Potential
of Idle Stocks Globally
Quality
The best products for your production with high quality standards
Industrial
Partners & Clients we've worked with
Otomazone
Do you need it urgently?
Don't stop production in your factory. Let us quickly provide you with your urgent spare part
We have premium fast service for urgent needs
TESTIMONIALS
What they say about Otomazone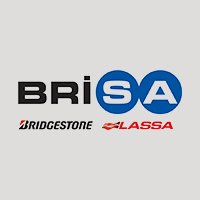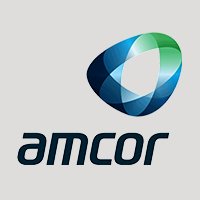 Otomazone has significantly streamlined our spare parts management process. We were able to convert our idle inventory into a profitable asset, and at the same time, we managed to source a rare part we had trouble finding elsewhere.
Toyotetsu - Assistant Maintenance Manager
Onur Bademci
Otomazone's innovative approach and seamless online platform made the entire process incredibly efficient. We truly recommend their services to any manufacturing company looking to optimize their spare parts management and contribute to a more sustainable world.
Brisa - Maintenance Manager
Abbas Timucin Erenay
In the manufacturing world, finding the right spare parts at the right time can be a nightmare. Otomazone has been a game-changer for our factory. Their platform has made managing our idle spare parts effortless and their service is second to none. They've helped us save significantly on storage and procurement costs while reducing our production downtime.
Amcor - Maintenance Manager
Aykut Kahraman
Otomazone has helped us unlock new revenue streams from our idle stocks while simultaneously reducing our environmental footprint. Their platform is easy to use and the process is incredibly transparent. With Otomazone, we're not just maximizing our efficiency, we're also contributing to a more sustainable future.
Birinci Otomotiv - Maintenance Manager
Yalcin Demirbas
Contact us
Join us in our journey to redefine the spare parts industry, fostering more efficient, profitable and sustainable manufacturing ecosystems worldwide.